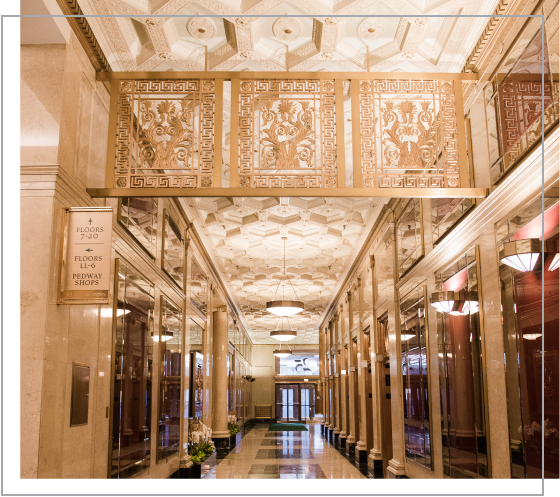 WE ARE HERE TO HELP YOU SOLVE PROBLEMS
Let's face it: sometimes everyone needs a little help when things get rough. But not everyone has time to commit to a rigid, longterm therapeutic regimen – some people need to seek help on their own terms.
At JL Family Services, we have created a therapeutic environment that is conversational, flexible, and extremely transparent. We specialize in utilizing personal therapy as a medium for conflict resolution. Put simply, we use time and conversation to help you solve your problems, no matter what they are – depression, anxiety, relationship issues, family conflicts, or anything else.
Whether you have the time for weekly visits or you just want to stop by every now and then, we've got the methods and expertise to help you work toward a solution.
THERAPY FOR THOSE WHO HAVE BEEN AFRAID OF THERAPY
Forget all of the stereotypes you associate with therapy – this isn't about laying on a couch while someone records yours feelings on a notepad. This is about you regaining control of your life. It's about you taking an important step by seeking the counsel of someone that can provide the support you need to get back to where you want to be.
You've already taken initiative by looking into therapy as a possible solution for you. We hope you'll take one more step and email or call us for some more information. There's no pressure to commit to anything, we just want to make sure you have all the info you need to make the right decision for you.
You will get through this, and we would love to be able to help!